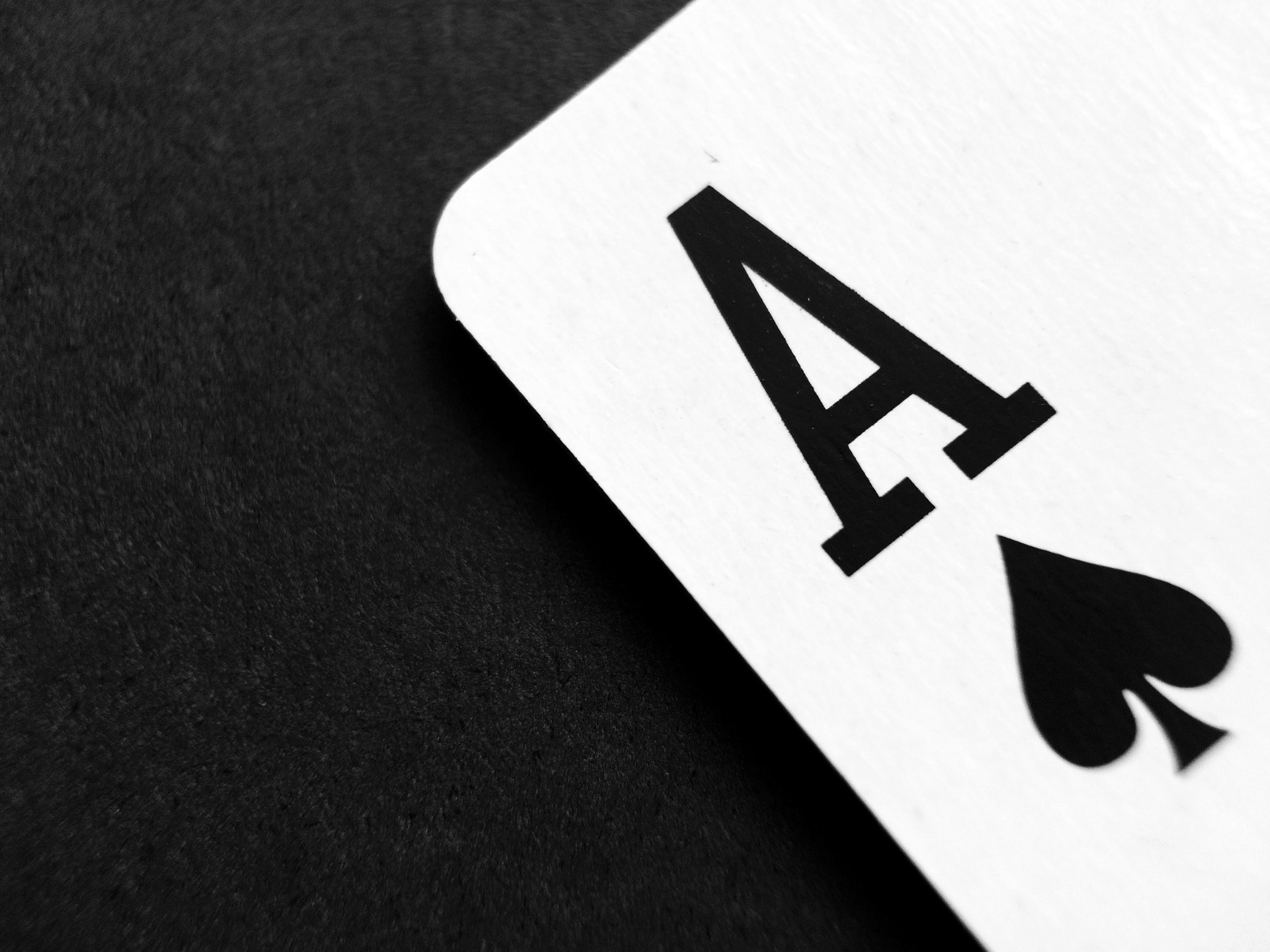 BetMGM in New Jersey is removing the risk from its online casino. All players, new and old, are welcome to play BetMGM Casino NJ Offers Risk-Free Blackjack. The promotion is currently running until March 24.
What Exactly Does "Risk-Free Blackjack" Imply?
Blackjack players are getting a cash refund equal to their net losses until 11:59 p.m. on the day they choose to opt-in The cashback maximum is $50.
100% Deposit Match Up To $1,000 + $25 On The House
How to Redeem Your BetMGM Casino Risk-Free Blackjack Offer
Look into the BetMGM Risk Free Blackjack promo by going to the "Bonus" tab on your mobile casino app. You will not receive cash back for your blackjack losses if you do not opt-in.
After opting in, you can virtually sit down at BetMGM New Jersey blackjack games, such as live dealer games, and begin playing.
Your risk free blackjack session starts when you opt-in and ends at 11:59 p.m. the same day. Then, add your wins to your losses to determine your net gain or loss.
Best of luck. You are a winner if you have more funds than when you began. If you had less money than when you started, you would receive up to $50 back.
Details On BetMGM Casino Risk-Free Blackjack Promotion
The BetMGM Casino NJ Offers Risk-Free Blackjack, like all New Jersey online casino bonuses, has some fine print.
So, here you have it:
To receive the BetMGM online casino $50 cash back, players must select the "Bonus" tab.

Players will receive their money around 12:30 a.m. The following day, they choose to accept the bonus.

Each player may only receive one promotion.

There is no requirement to bet to be granted cash back.

Cashback is only available for online blackjack games, which include live dealer blackjack.

To play at any casino site in New Jersey, players must be at least 21 years old.
100% Deposit Match Up To $1,000 + $25 On The House
How to Play Blackjack at NJ Online Casinos
Blackjack has been one of the simplest NJ online casino games.
It is among the best casino games for newbies because the rules are simple, and only basic math is required. Moreover, you don't need to do any math since the app will calculate your total.
The end goal is to beat the dealer's hand. You accomplish this by staying close to 21 as possible.
You are expected to deal with two cards and must add them up.
Evey numeral card is worth the number it represents, and jacks, queens, and kings are worth ten. Aces are worth one or eleven points, depending on which helps your hand.
You can "hit" to receive an extra card if you have a low-scoring hand. Then, you can continue "hitting" until it becomes obvious to stop.