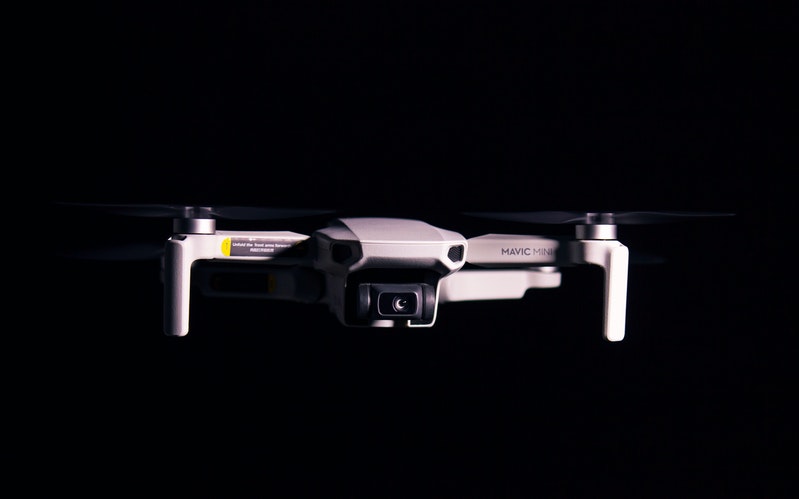 Last week, DraftKings is now partnered with The Drone Racing League (DRL). You can now start betting on professional drone racing. This makes the sports gambling community has its very own sports technology race gambling. Having partnered with DRL, this becomes the first official aerial drone racing sporting event that both fans and gamblers can wager. You can also access legal drone betting through DraftKing's mobile app but only if you are in Colorado, New Jersey, New Hampshire, West Virginia, and Tennessee.
"The sky is now the limit for DRL fans to get skin in the game, and we're thrilled to partner with DraftKings to transform our high-speed race competition into the ultimate sport to bet on. The opportunity for us to elevate our engagement through all forms of gaming and gambling will only increase as mobile betting becomes more adopted across the country." Said Rachel Jacobson, DRL President.
DraftKings Drone Race Betting
DraftKings is the leading esports and motorsports growing sportsbook categories and truly believes that it would prosper more with the addition of DRL's aerial drone race betting. Consumer research shows that drone racing fans bet three times more likely than any major sporting event fans and are interested in sports betting than your average global fan in a 90 percent rating.
The partnership between DraftKings and DRL will give marketing rights with sports betting and branding to the sportsbook. Also, live bets and pre-race wagers will be available to everyone in legal online gambling states to play during or before the high-speed action.
"DRL is scaling their business as fast as their drone races, and we're excited to be flying with them given DRL's thrilling, innovative racing events are perfect for the customized wagering offerings we can create. Our expertise in sports betting combined with DRL's stats-packed competition will make this a fun and seamless opportunity to engage their avid audience along with tech-savvy, adrenaline-loving sports fans."  Said Ezra Kucharz, Chief Business Officer, DraftKings.
You can learn more about DraftKing's Drone Racing League promotions by downloading the sportsbook app via iOS and Android.
[wptb id=2604]
About DraftKings
DraftKings Sportsbook is an online sports betting site that lets you place bets on mostly all kinds of sporting events. The sleek modern app provides players with plenty of betting options, fantasy sports leagues, daily contests, and instantly updated lines. Recently, DraftKings stocks have entered the NASDAQ stock exchange, showing the immense popularity of the betting site. DraftKings is available on both desktop and mobile devices alike.
Contact
Email
Media Contact
DRL
Melanie Wallner
Director of Communications, DRL
DraftKings
[email protected]
Locations
US Office
222 Berkeley Street
Boston, MA
02116
New Jersey Office
PO Box 399
Hoboken, NJ
07030
SOURCE
DraftKings
Up to $1,500 Back in Bonus Bets
10 x $100 Second Chance Bets
2nd Chance Free Bet Up To $500
Your First Bet Is On Caesars Up To $1,000